← Previous 2061 Table and 6138 Chairs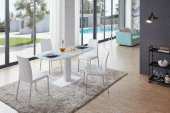 Next 2396 Table with extention and 3450 Chairs →
← →
You may also press keyboard arrows
or click at page corners for navigation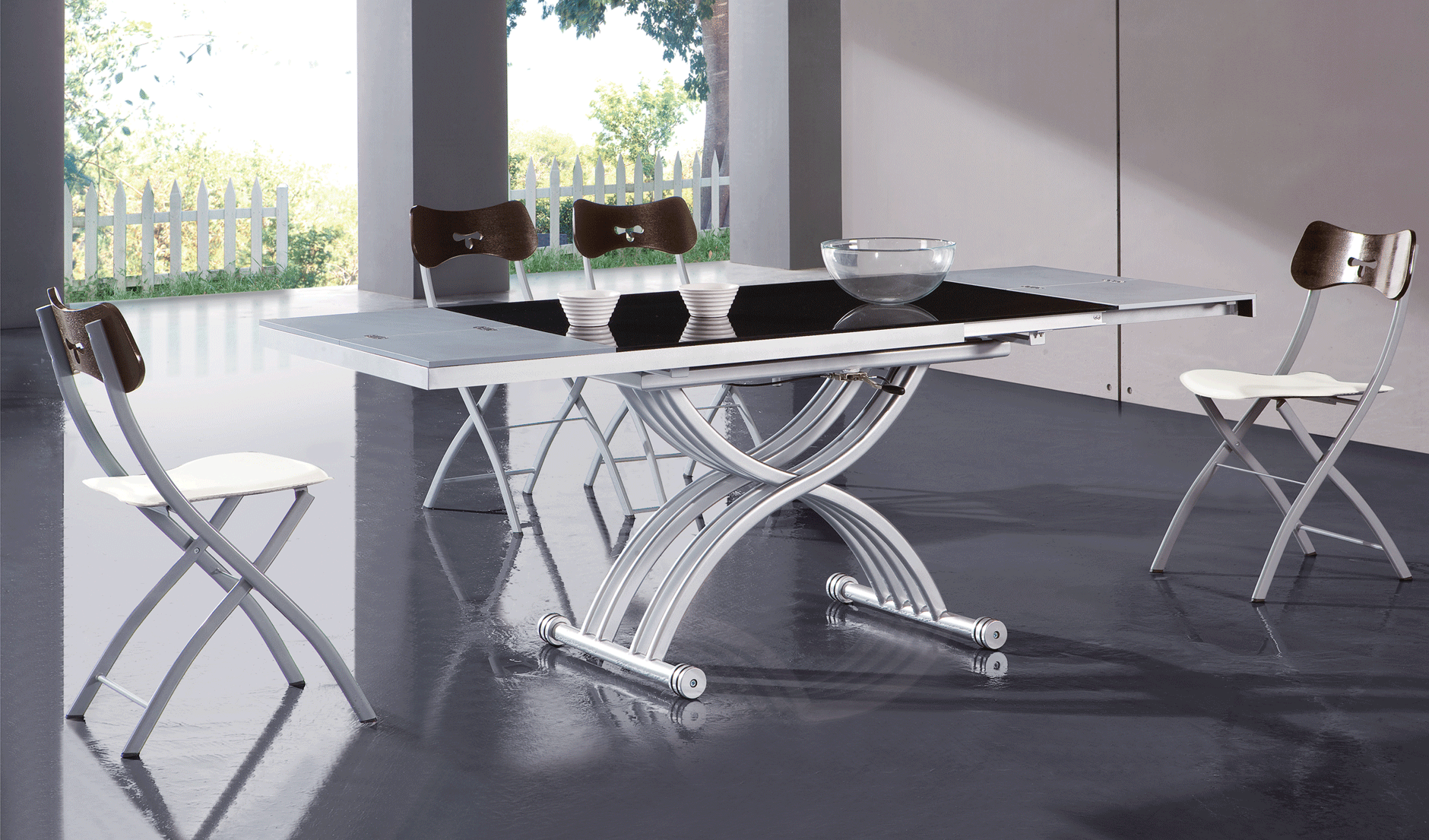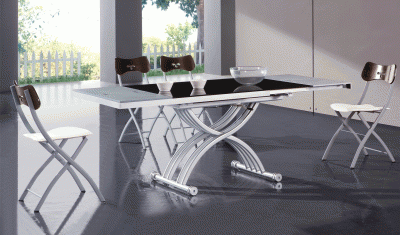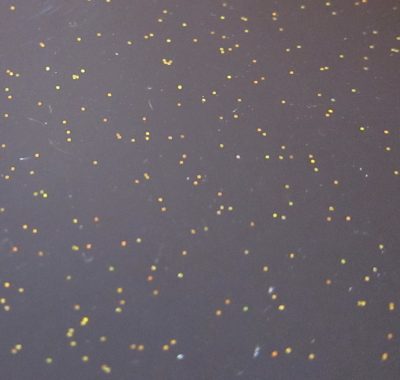 TABLE FINISH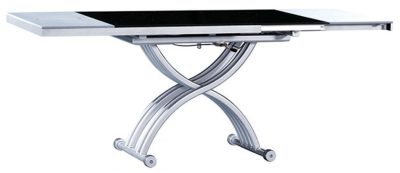 2109 Table

Coffee table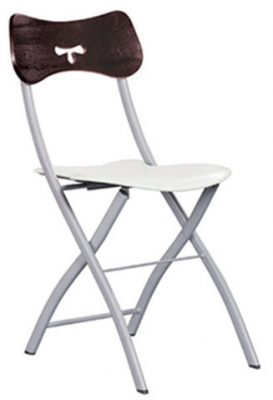 3147 Chair Wenge White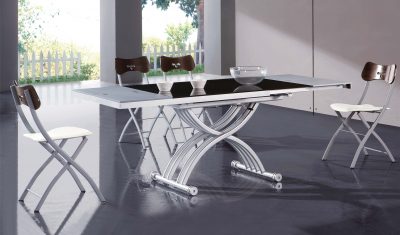 2109 Table Transformer and 3147 Chairs
10% OFF!
$1089
$980
Colors: Black, White
Materials: Wood veneer, Glass, Metal
Finishes: Mat, Shiny
Item Description
2109 Table transformer, transforms from dining table to coffee table.
Form meets function in this dining room set. The table and chairs are foldable for easy storage but you might think twice before hiding this beauty away.
Glass top with wooden extensions.
Chair Seat Color: Off White Creamy
Inventory is updated on 06/02/2023
The inventory quantities are subject to change, please call for more updated information