← Previous Oxford Dining
Next Roma Dining White, Italy →
← →
You may also press keyboard arrows
or click at page corners for navigation
Dover table with platinum chairs
Platinum Chairs - stock item
Dover NGM Chairs Brown- current stock style
Dover MCS Chairs Brown- special order item
Dover Dining Brown
20% OFF!
Colors: Brown/Wenge/Walnut
Materials: Wood-based panel
Finishes: High Gloss Lacquer
Item Description
Available for special order.
Modern dining room furniture in brown, will fits into the interiors designed in the modern style, loft or high-end. Extendable dining table.
Stock set:
2 door china, table with extension, chairs, 4 door buffet and mirror.
Following products from Dover have lights included as standard:
1 door china
2 door china
Buffet 3 doors
Buffet 4 doors
Small Tv unit
Big Tv unit
Swatches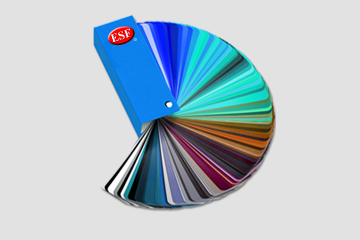 MCS Swatch
Inventory is updated on 01/21/2022
The inventory quantities are subject to change, please call for more updated information
Estimated Arrival Dates
| Line Desc for Sales | Qty Ordered | Arrival Date |
| --- | --- | --- |
| Platinum Chair Rombi / AL144SED.01PLMS71/ Ecoleather SILVER BIRCH | 20.00 | 12/25/21 |
| Platinum Chair Rombi / AL144SED.01PLMS71/ Ecoleather SILVER BIRCH | 10.00 | 2/19/22 |
| Platinum Chair Rombi / AL144SED.01PLMS71/ Ecoleather SILVER BIRCH | 42.00 | 2/12/22 |
| Platinum Chair Rombi / AL144SED.01PLMS71/ Ecoleather SILVER BIRCH | 28.00 | 1/29/22 |