← Previous Leonardo Dining
Next Pamela Dining Walnut →
← →
You may also press keyboard arrows
or click at page corners for navigation
*correction page 145 in catalog - on small picture 2 Door buffet with Drawers.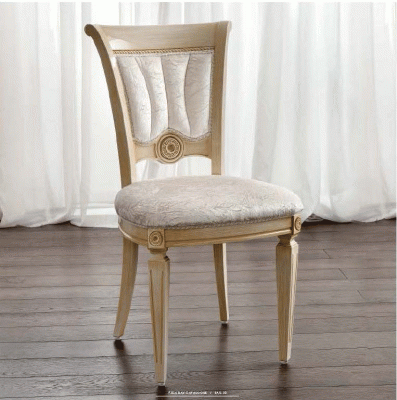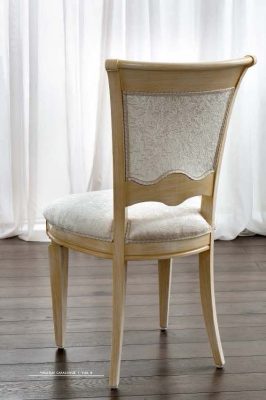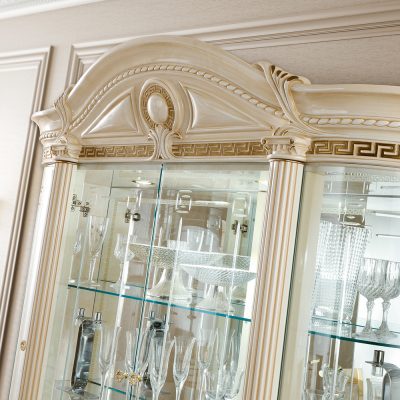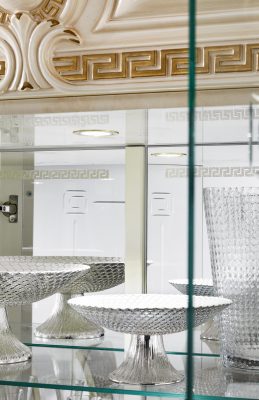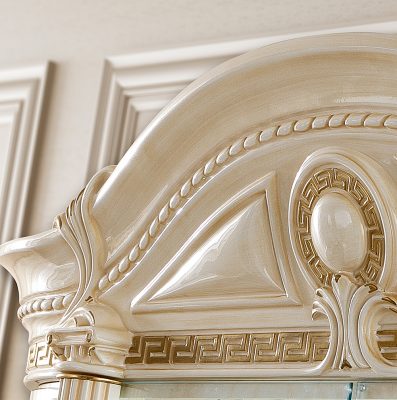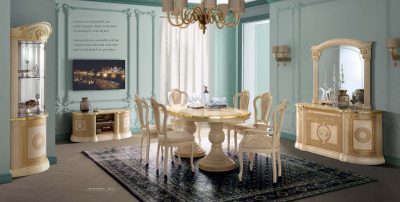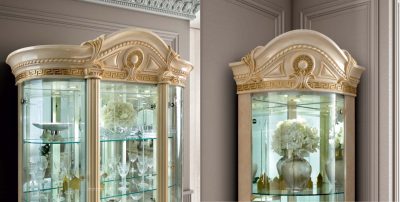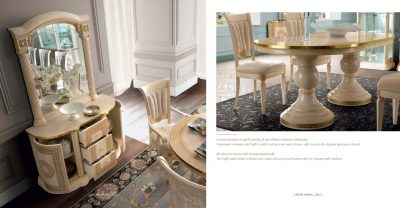 2 Door Buffet with Drawers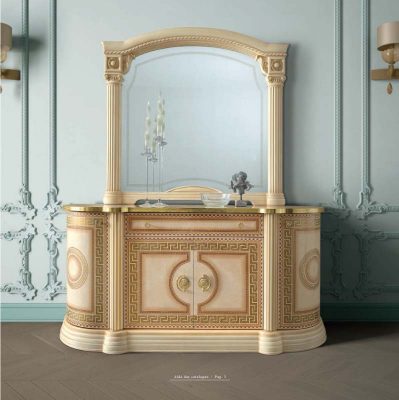 4 Door Buffet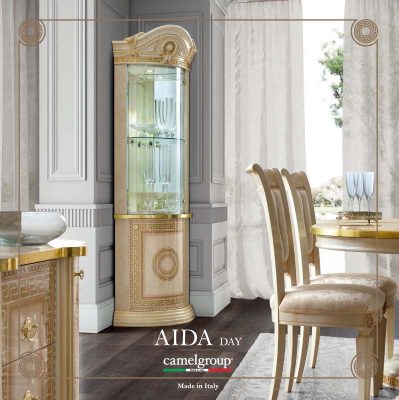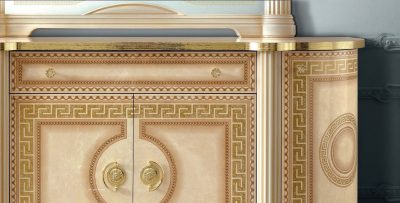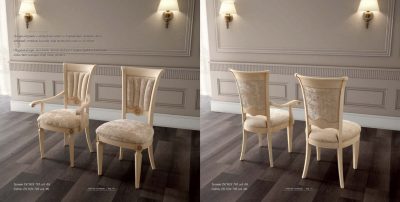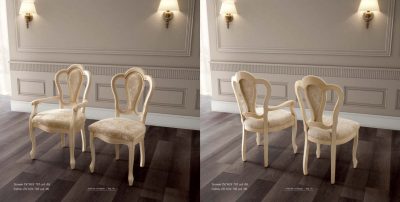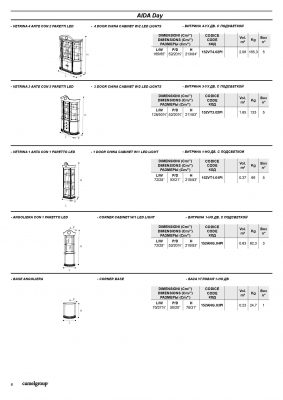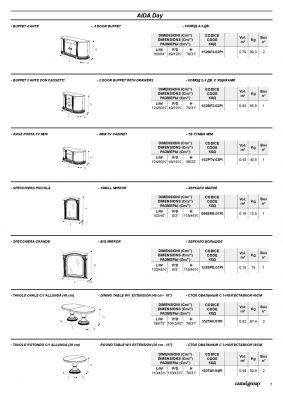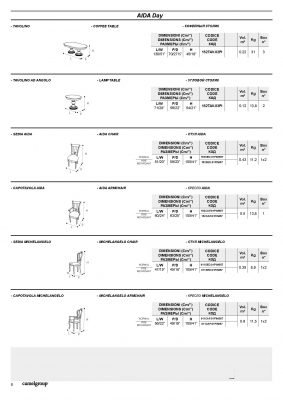 Aida Dining
Colors: Yellow/Gold, Light Beige
Materials: Wood veneer, Glass, MDF
Finishes: High Gloss Lacquer
Item Description
Rich and precious details exalt the luxurious features of dining room AIDA.
A unique product where the creative fantasy of the Made in Italy meet the taste of the person who likes home atmospheres full of charm and majesty.
Chairs : Fabric col. Ischia 705
All china cabinets requires professional assembling!!!
Swatches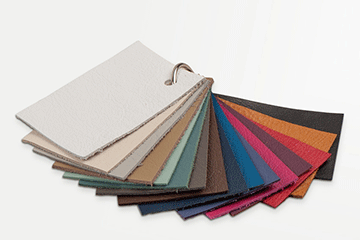 Camelgroup Swatches
Inventory is updated on 09/24/2021
The inventory quantities are subject to change, please call for more updated information
Estimated Arrival Dates
| Line Desc for Sales | Qty Ordered | Arrival Date |
| --- | --- | --- |
| Aida 4 Door China Ivory al152vt4.01pi | 5.00 | 10/4/21 |
| Aida Mirror Ivory (099SPE.01PI01) | 6.00 | 10/20/21 |