← Previous Carmen Single dresser, 2Door Wd and mirrors Walnut
Next Leonardo Dining →
← →
You may also press keyboard arrows
or click at page corners for navigation
Luxury 4 Door Wardrobe
20% OFF!
Colors: White, Brown/Walnut
Materials: Wood-based panel
Finishes: Mat, Shiny
Item Description
If you want a European bedroom that looks modern then this set is a sophisticated match for your taste. Every single piece is created in Italy. The intricate ornaments will not go ignored. The bed has optional storage compartment. The 8-drawer dresser and 2-drawer nightstands share the same elegant attributes which is obvious by the mere sight of its long metallic handles.
Storage platform of this bed requires professional assembling!!!
MCS, Made in Italy
Swatches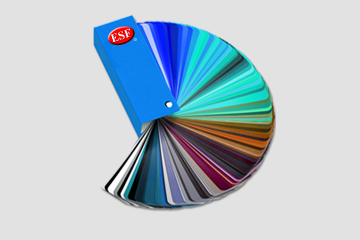 MCS Swatch
Inventory is updated on 08/18/2022
The inventory quantities are subject to change, please call for more updated information