← Previous Smart Bedroom Additional Items
Next Platinum LEGNO Double Dresser/Single Dresser/Mirror IVORY →
← →
You may also press keyboard arrows
or click at page corners for navigation
ONLY mirror left
Aida Mirror Black/Silver
10% OFF!
Colors: Black, Grey/Silver
Materials: Wood veneer, Wood-based panel, Glass
Finishes: High Gloss Lacquer
Item Description
Classic European design to your traditionally decorated bedroom
Straight panels are in chipboard, then veneered (veneer being a thin layer of solid wood); then the veneers are lacquered using a 6 steps/layers of UV high gloss polyester lacquer.
Manufactured according to European and international standards.
Camelgroup Italy
Swatches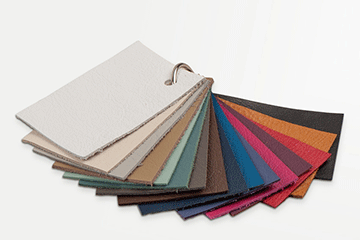 Camelgroup Swatches
Inventory is updated on 09/27/2021
The inventory quantities are subject to change, please call for more updated information