← Previous Carrara Bedroom Grey w/Light Coming soon !!
Next London Pouff →
← →
You may also press keyboard arrows
or click at page corners for navigation
Liberty Night Bed
Colors: Yellow/Gold, Light Beige
Materials: Wood veneer, MDF
Finishes: High Gloss Lacquer, Mat
Item Description
Luxury Classic bedroom from Arredoclassic, Italy. Neo classic style combined with traditional elements. High quality and durability.
Made in Italy
Swatches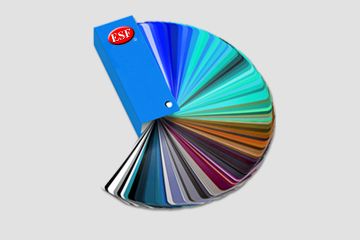 Arredoclassic Swatches
Inventory is updated on 04/21/2021
The inventory quantities are subject to change, please call for more updated information