← Previous Cordoba Bed
Next Cadiz Bed →
← →
You may also press keyboard arrows
or click at page corners for navigation
Bed with Storage
Bed with Storage
Marbella Bed
20% OFF!
$2734
$2188
Colors: Black
Materials: Wood veneer, MDF
Finishes: High Gloss Lacquer
Item Description
From Spain finished in a Black high gloss and complemented with natural ebony veneer wood inserts create this exotic contemporary bedroom setting. Wings as a are part of Headboard give extraordinary look. Available with storage platforms.
Finishes: BLACK HIGH GLOSS / HIGH GLOSS NATURAL EBONY WOOD VENEER
Swatches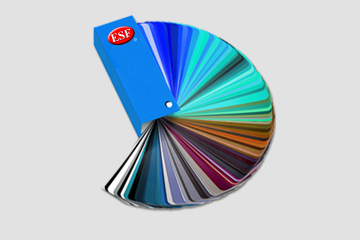 Garcia Sabate Swatch
Inventory is updated on 09/22/2023
The inventory quantities are subject to change, please call for more updated information