← Previous Nostalgia Bed Comp 6, Made in Italy
Next Anna Bed, Made in Spain →
← →
You may also press keyboard arrows
or click at page corners for navigation
Alicante 515 Headboard Cherry
50% OFF!
Colors: Brown/Wenge/Walnut
Materials: Wood veneer, Wood-based panel, MDF
Finishes: Mat
Item Description
Correction - Headboard height 48"
The Contemporary Bedroom Set by Dupen offers another fine, European and modern style. This set is available in two colors: Light cherry wood and wenge color. Bed offers contemporary design, stylish look and comfort. The lift top storage bed provides an additional storing space for your bedroom things. This bedroom set will look adorable in your room.
Storage platform of this bed requires professional assembling!!!
Dupen Spain
Features:
Leather Headboard

Storage Platform


Depth of storage 8"
Swatches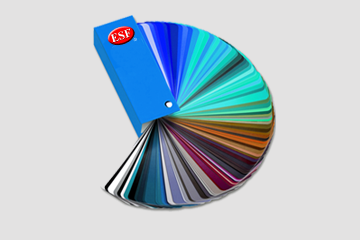 Dupen Swatches
Inventory is updated on 02/26/2021
The inventory quantities are subject to change, please call for more updated information