← Previous Luna White Bed ONLY!
Next Smart Bedroom Additional Items →
← →
You may also press keyboard arrows
or click at page corners for navigation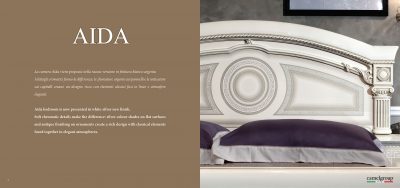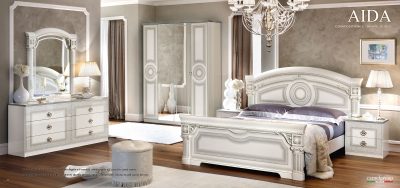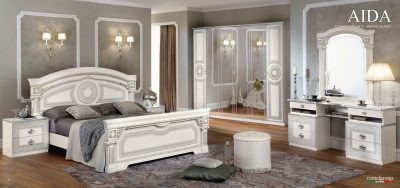 Aida White w/Silver Bed
Aida Bed White w/Silver
Colors: White, Grey/Silver
Materials: Wood veneer, MDF
Finishes: High Gloss Lacquer
Item Description
This Panel Bedroom Set offers a perfect way of brining a classic European design to your traditionally decorated bedroom. Straight panels are in chipboard, then veneered (veneer being a thin layer of solid wood); then the veneers are lacquered using a 6 steps/layers of UV high gloss polyester lacquer. Manufactured according to European and international standards.
Camelgroup Italy
Swatches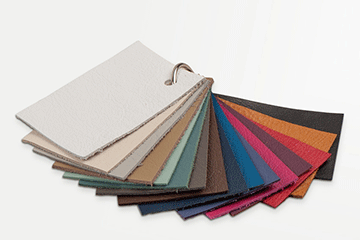 Camelgroup Swatches
Inventory is updated on 12/05/2022
The inventory quantities are subject to change, please call for more updated information
| Description | Qty Ordered | Arrival Date to NY port |
| --- | --- | --- |
| @TGBU7125284Wooden Slats Frame, Queens Size, folded in 2 parts, with 8 adjustable legs, 151x202 | 210.00 | 12/24/22 |
| @TGBU7125284Wooden Slats Frame King Size, folded in 2 parts with adjustable 8 legs 193x202 | 206.00 | 12/24/22 |
| @TRHU7174220Valencia Upholstered Frame Q.S 150x200 w/ 7 legs (or 5 legs) | 40.00 | 11/28/22 |