← Previous Elena Bed
Next Margo Storage Bed →
← →
You may also press keyboard arrows
or click at page corners for navigation
Luxury Bed
20% OFF!
Colors: White, Brown/Wenge/Walnut
Materials: Solid Wood, MDF
Finishes: High Gloss Lacquer, Mat
Item Description
If you want a European bedroom that looks modern then this set is a sophisticated match for your taste. Every single piece is created in Italy. The intricate ornaments will not go ignored. The bed has optional storage compartment. The 8-drawer dresser and 2-drawer nightstands share the same elegant attributes which is obvious by the mere sight of its long metallic handles.
Swatches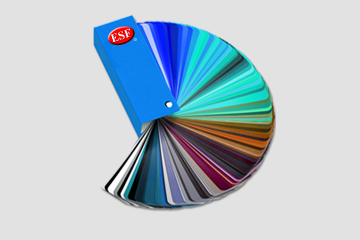 MCS Swatch
Inventory is updated on 05/23/2022
The inventory quantities are subject to change, please call for more updated information